Rubrik's worldwide sales boss has left the company to spend more time with his family.
---
Mark Smith's tenure as EVP for Global Sales and Business Development at the lavishly funded startup was just 19 months.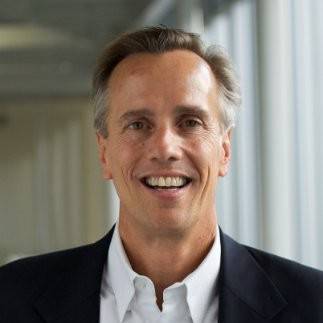 A statement from a Rubrik spokesperson said: "I can confirm Mark Smith is leaving Rubrik after completing the company's biggest bookings quarter ever. After 25 years of working in high velocity companies, Mark is looking forward to spending more time with his family.
"We thank Mark for his passion, dedication and hard work and wish him the very best. Mike Tornincasa will serve as the interim head of global sales and business development, effective immediately."
Therefore Smith has left the building already. It's understood he is in his mid-sixties – he was in the class of 1972 at Calhoun Highschool, Merrick, NY – but the abruptness of this move indicates it's probably not a normal retirement.